Consider CLICKing: new Meho Plaza remixed, new Buke And Gass EP, etc.
– LA synthnoisers Meho Plaza have a new remix cassette on Ick Ick featuring the French knob-tweaking of Nopse. Take a listen: We'll Drink The Blood (Nopse Remix)(better looking mp3)
– Milk Milk Lemonade has an mp3 from the new Buke And Gass EP… here.
– The Culture Of Me reports that former Grave Making Pretty Girl Jay Clark is now a Former Jaguar Lover as well. The band will continue touring with a drum machine that may or may not have been used by The Blood Brothers… here.
– Spicy Times is hosting the Uninhabitable Mansions 7″ release party tomorrow @ Union Hall. Spicy Timer, I Rock I Roll has the deets + mp3s… here.
– There's two Real Estate mp3s downloadable @ RCRD LBL. So says, the FADER… here.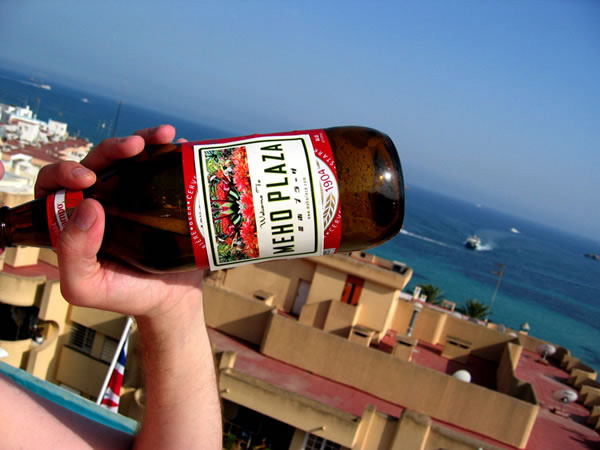 (Slightly) Related Posts: