mp3: Blank Dogs > Tin Birds
Lofiweirdopunkers Blank Dogs' new album Under and Under is set to be released In The Red Records. The street date is June 2.
It looks like this.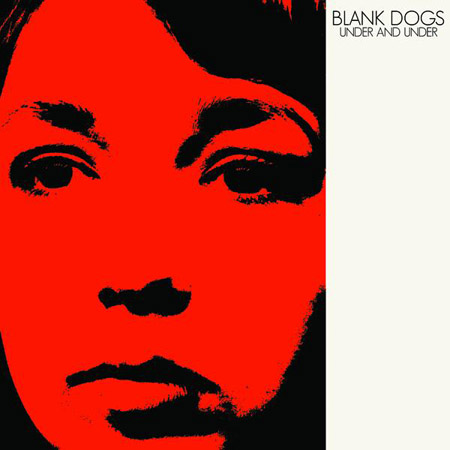 It sounds like this.
Downloadable: Tin Birds (mp3)
It got a pretty bad review (#268!) from Christopher R. Weingarten … here. Ouch.
Blank Dogs have a bunch of upcoming dates around the NYC area in advance of the record release:
4/24 @ Monster Island
4/25 @ Silent Barn
5/08 @ Bell House
5/10 @ Market Hotel
5/16 @ No Fun Fest
In The Red Records is here.
Troubleman Unlimited is here.
S'gum Band To Watch feature is here.
Amazon MP3 page is here.
eMusic page is here.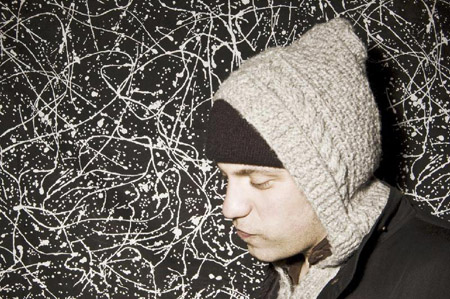 (Slightly) Related Posts: