mp3: Other Animals > Boxcar Blue
Do you remember the postrock outfit named Somme? They sounded like this.
Downloadable: Massless (mp3)
Well, they have expanded their lineup and changed their name to Other Animals. Their eponymous new album was recorded mainly live in 4 days at Steve Albini's Electrical Studios in Chicago and was mastered by Mr. Robert Spurr Weston IV (of Shellac and Volcano Suns fame). The album sounds like this.
Downloadable: Boxcar Blue (mp3)
The song above takes a little while to get going, but once it does it's pretty awesome, no?
And did I mention that the band is presently giving the album away for free on their website. Go grab it.
Downloadable: Other Animals (zip)
If you live in the Chi-town area be sure to check them out live.
Myspace page is here.
Other Animals wordpress is here.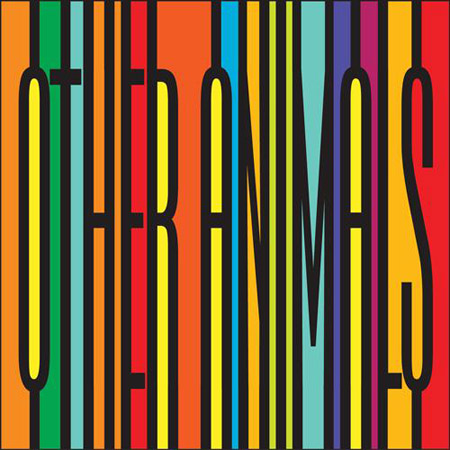 (Slightly) Related Posts:
(Pretty Much) No Related Posts