Consider CLICKing: A double dose of Raven and Pop Tarts + Animal Collective coming to NPR + Golden Triangle now Hardly Art
>> Two RSTB links to check out: (1) Raven Sings The Blues has put together an awesome compilation to celebrate the 3 year anniversary of the blog. It features Sic Alps, Blues Control, White Rainbow plus much much more. Get RSTB Presents Vol. 1 … here. And (2) Michigangaragers Tyvek/Tijvek new/old Slitbreeze material… here.
>> Two PTST links to check out: (1) Pop Tarts Suck Toasted's Northside showcase info is here. The showcase will feature performances from Grooms, Dinowalrus, Sisters, Screaming Females, Palomar, and Real Estate among others. Get your Northside badge… here. And (2) get a blast from the past with the oddly tuned guitars of Polvo… here.
>> On May 11, NPR Music will webcast an Animal Collective concert from the 9:30 Club in DC. More info is… here.
>> Catbirdseat reports that Golden Triangle a/k/a Strawberry Handjob has signed to Hardly Art and posts an mp3… here. Me too, me too!
Downloadable: Night Brigade (mp3)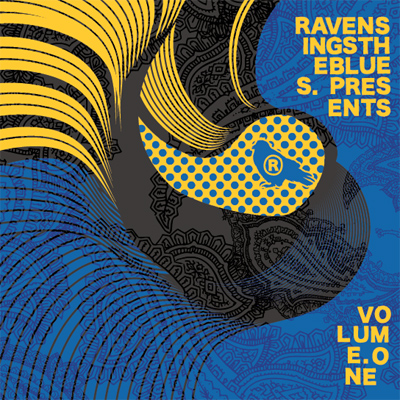 (Slightly) Related Posts: