mp3: Black Moth Super Rainbow > Twin Of Myself
Black Moth Super Rainbow have a new superchill promomp3 making the rounds for the release of Eating Us… their superchill new album. It comes out tomorrow and was produced by Dave "Flaming Lips" Fridmann. Look for the extradeluxe hand-numbered cd version that comes in a hairy sleeve.
Downloadable: Twin Of Myself (shorefire mp3)
Graveface "hairy dexlue" preorder is here.
The standard Amazon preorder is here.
More Black Moth Super Rainbow mp3s… here.
Myspace page is here.
Graveface page is here.
Amazon MP3 page is here.
eMusic page is here.
Eating Us BONUS: Born On A Day The Sun Didn't Rise (graveface mp3)
Oldie BONUS: Boatfriend (graveface mp3)
Bonus Dripper BONUS: Bonus Drippers (The Older Unreleased & Hard-To-Find Songs) (sendspace)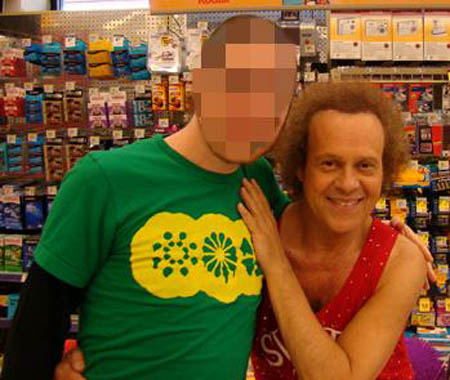 (Slightly) Related Posts:
(Pretty Much) No Related Posts