mp3: Times New Viking > No Time, No Hope
Times New Viking have a new album coming out on September 22 on Matador Records. It is called Born Again Revisited. Their love of Dynamic Range Compression appears to be intact, and according to Matablog they "delivered the master recordings to their forthcoming LP/CD/digital album…on a [VHS] cassette." Nice.
Downloadable: No Time, No Hope (matador mp3)
Matador page is here.
Siltbreeze is here.
CDR is here.
eMusic page is here.
BONUS: Call And Respond (matador mp3)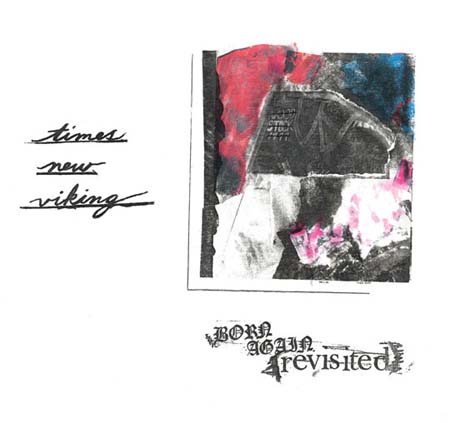 (Slightly) Related Posts: