mp3 :: Pollination > Some Sun (Yppah Remix)
Pollination's new digital EP Inca Orange is now available. Speaking of which, Exponential Records is giving away the Pollination song "Some Sun" as remixed by Yppah. Listen…
Downloadables:
Some Sun (Yppah Remix) (mp3)
Download the EP (for only $5)… here.
Oh and here's Pollination remixing Yppah. Compare and contrast, if you like.
Downloadable: Gumball Machine Weekend (Pollination Remix) (mp3) by Yppah
Myspace page is here.
Exponential Records is here.
Day Of The Woman is here (w/ Yppah and Stenographer).
10k Cities is here (w/ Zoomzip).
Amazon MP3 page is here.
eMusic page is here.
BONUS: Sinister Skies (mp3)
FREE COMPILATION BONUS: DL the Texas Compilation… here.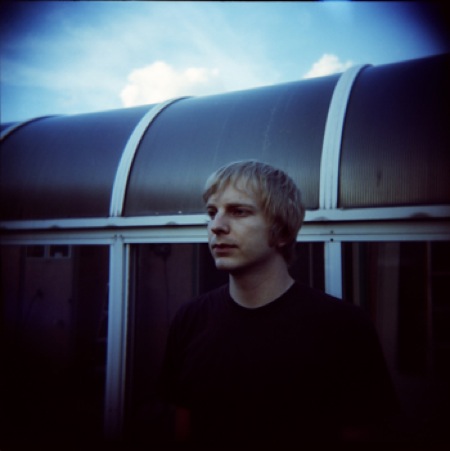 (Slightly) Related Posts: