mp3 :: Vivian Girls > When I'm Gone
Last year's totallyblogtastic band, Vivian Girls are releasing their sophomore album on In The Red on September 8th, 2009. It is entitled Everything Goes Wrong. This is the latest in Wipers-inspired Tiger Trap-esque indierock. Reportedly, the band took "their time" and doubled their recording time compared to their last album. This translates to a whole six days. Listen to the results…
Downloadable: When I'm Gone (mp3)
Preorder Everything Goes Wrong… here.
Upcoming Dates:
Aug 25 @ Death By Audio w/ The Beets
Oct 31st/Halloween @ Ridgewood Temple (tentative)
Myspace page is here.
Vivian Girls are on Twitter.
Vivian Girls blogspot is here.
In The Red is here.
Woodsist is here.
Pukekos post is here.
Amazon MP3 page is here.
eMusic page is here.
Oldie BONUS:
Where Do You Run To (mp3)
Tell The World (mp3)
Lake House (mp3)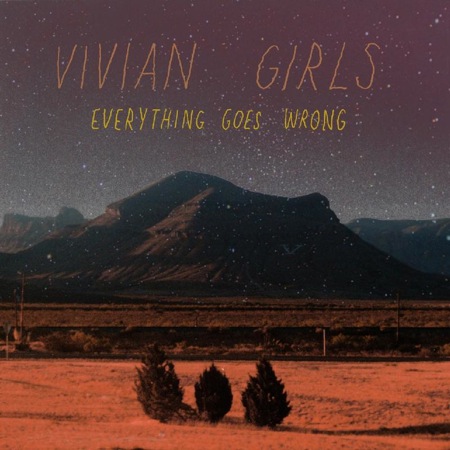 (Slightly) Related Posts: