mp3 :: Krallice > Dimensional Bleedthrough
Krallice is Mick Barr, Colin Marston, Lev Weinstein, and Nick McMaster. They play a NYC-variant of nonsatanist blackmetal. Their 2nd album, Dimensional Bleedthrough comes out Nov 10 on Profound Lore.
The album's 7 tracks clock in at 77 minutes and are filled with all the shredding your inner metalhead demands (but which has been unpopular in many an indierock circle). The vocals are a bit higher in the mix this time which is not a great thing for me given my dislike of cookie monster style vocals. However, Voivod is named in their press release as an influence. So expect, a proggy current running through the album. This makes sense as the Colin Marston is 1/2 of the extra proggy Behold… The Arctopus.
Here is all 11:10 of Dimensional Bleedthrough's title track.
Downloadable: Dimensional Bleedthrough (mp3)
Upcoming Show:
Nov 13 @ Union Pool w/ Liturgy
Profound Lore is here.
Amazon MP3 page is here.
eMusic page is here.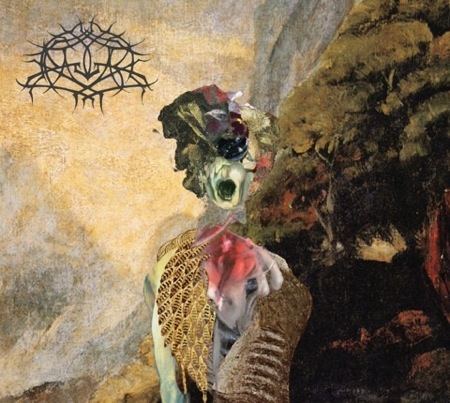 (Slightly) Related Posts: