mp3 :: Liturgy > Mysterium
Liturgy grew from the mind of Hunter Hunt-Hendrix. Liturgy is a black metal band, that said these guys definitely eschew the corpsepaint of your average black metal outfit. This is…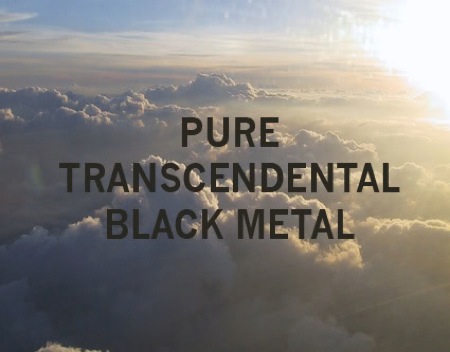 I know this is not for everyone. If you grew up listening to thrash and speed metal like I did, this is a great place to reconnect with your inner metalhead.
After two self-released cassettes and a 12″, Liturgy have put out their debut album on underground label 20 Buck Spin. Renihilation was released on CD back in August, and the LP is due out in October. In mixing and mastering the album, the band worked with fellow NYCblackmetalhead and Krallice member Colin Marston. Listen…
Downloadable: Mysterium (mp3)
Buy Renihilation… here.
Upcoming Shows:
Oct 31 2009 @ Market Hotel w/ Mount Eerie
Nov 13 2009 @ Union Pool w/ Krallice
20 Buck Spin page is here.
Amazon MP3 page is here.
eMusic page is here.
BONUS: Ecstatic Rite (20buckspin mp3)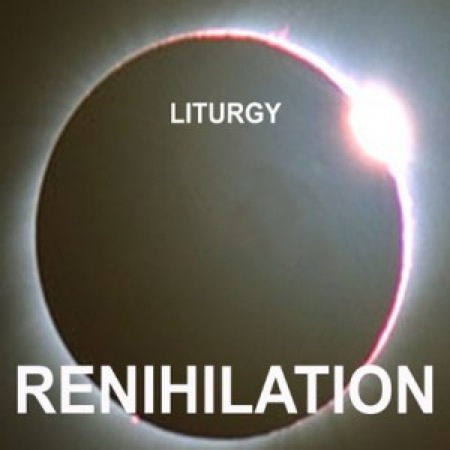 (Slightly) Related Posts: