mp3 :: Spoon > Deluxe Digital Widgets
Spoon is giving away 4 mp3s to celebrate the upcoming deluxe digital release of their first four albums. The albums will be available on Sept 29 directly from the band. The mp3s (or FLAC for audio nerds) will come with digital liner notes. The band also made the following semi-cryptic statement: "Limited edition new items and some formerly out of print items will also be made available." We'll just have to wait and see what that entails. Anyway, back to the 4 free mp3s… I post the widgets below: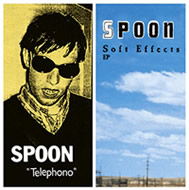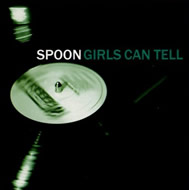 Myspace page is here.
Merge Records is here.
Matador is here.
Archive.org page is here.
Daytrotter Session is here.
Amazon MP3 page is here.
eMusic page is here.
(Slightly) Related Posts:
(Pretty Much) No Related Posts