mp3 :: The Big Pink > Dominos
Today, I have an mp3 from Robbie Furze and Milo Cordell a/k/a The Big Pink for your listening pleasure. Their debut LP A Brief History Of Love comes out on Sept 14 on 4AD. P4K favorably compares this track to MGMT. If that get you all excited, make with the downloading. If not, you might want to pass.
Downloadable: Dominos (mp3)
Preorder A Brief History Of Love… here.
Myspace page is here.
The Big Pink photo blogspot is Exceedingly Good Keex.
4AD is here.
Amazon MP3 is here.
eMusic page is here.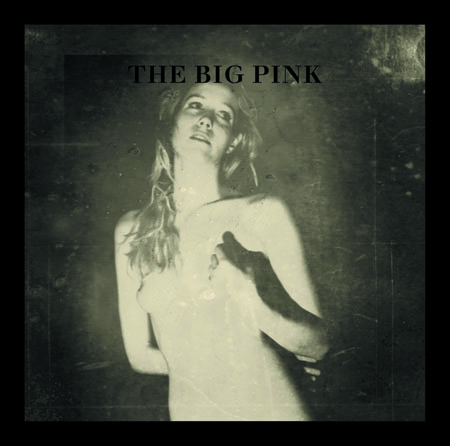 (Slightly) Related Posts:
(Pretty Much) No Related Posts