mp3 :: Hudson Mohawke > Rising 5
So I guess the stated purpose of this is get you to download or at least listen to a track off Hudson Mohawke's newish "turbosoul" downtempo album entitled Butter.
Downloadable: Rising 5 (mp3)
But what is really going on is that I think you should play the videogame called Butter Star Galactica. There is a long tradition of music-themed videogames see for example Journey by Journey or say Destroy by FlyLo. The game was put together by Remote Location (the same team who did Destroy). Anyway, in this videogame, you play a fast-moving piece of butter. Need I say anything more?
Playable: Butter Star Galactica: The Quest For Mother Butter (hudmo dot com)
Note: I did not embed the widget of this game as it looked like ass on this here intertube.
Another Note: Did I mention that Hudson Mohawke is remixing on Adult Swim's new ATL RMX compilation? Get it for free.
Upcoming Show:
Dec 19 @ Santos Party House
Hudson Mohawke is on Myspace.
Hudson Mohawke is on Facebook.
Hudson Mohawke is on Twitter.
Warp page is here.
Amazon MP3 page is here.
eMusic page is here.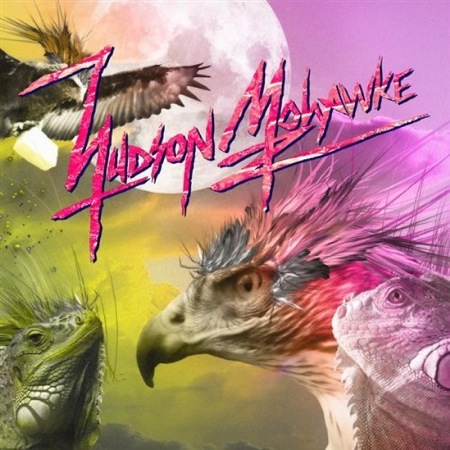 (Slightly) Related Posts: