mp3 :: Ty Segall > Caesar
One of the reigning champions of that lofi sound, Ty Segall has a new LP. It is called Melted and it comes out next week on May 18 via Goner Records. Here is the Kinks-y track that has been floating around the internets for a little while in anticipation. Listen.
Downloadable: Caesar (mp3)
You can preorder Melted @ Insound.
If you like, you should probably check out last year's excellent, Lemons.
Downloadable: Lovely One (mp3)
Ty Segall is on Myspace
Ty Segall is on Facebook
Ty Segall is on elbo.ws
Ty Segall is on Hype Machine
Ty Segall is on Goner
Ty Segall is on Castle Face
Ty Segall is on Wizard Mountain
Ty Segall is on Insound
Ty Segall is on Amazon MP3
Ty Segall is on eMusic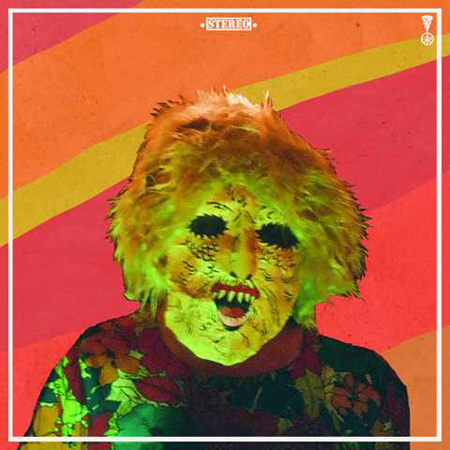 (Slightly) Related Posts: