mp3 :: The Babies > Wild I
The Babies' self-titled debut LP is set to be released on February 8th on the Shrimper label. The band features members of Woods, Vivian Girls, Bossy, and Bent Outta Shape. Listen.
Downloadable: Wild I (mp3)
The album looks like this: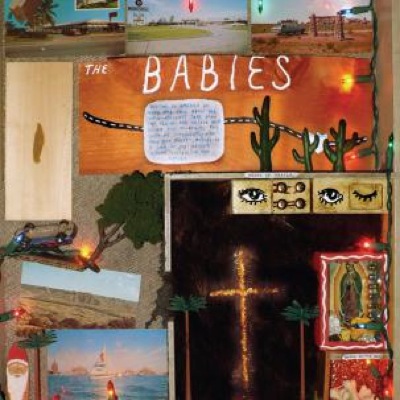 You can preorder The Babies @ Midheaven.
The Babies are on Myspace
The Babies are on elbo.ws
The Babies are on Hype Machine
The Babies are on Shrimper
The Babies are on Wild World
The Babies are on Make A Mess
The Babies are on Insound
The Babies are on eMusic
BONUS: Run Me Over (mp3)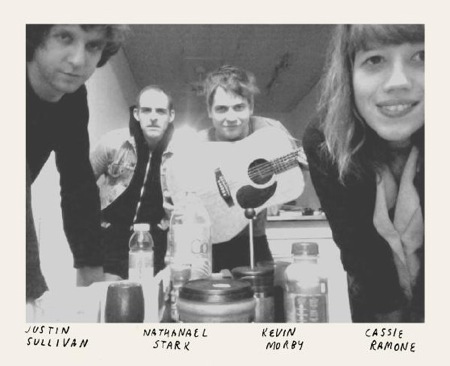 (Slightly) Related Posts: