mp3 :: Elk > Volleyball
Elk (a/k/a Justin Stein) has a new album called Lets Get Married that is set to be released on February 15th via Shape Up Records. Stein mashes up electropop, minimalist classical, tropicalia, and shoegaze into lush sonic stew. Listen.
Downloadable: Volleyball (mp3) (first seen: IMPOSE)
Lets Get Married will be available on cassette and as a digital download with a vinyl release to follow in March. The album looks like this: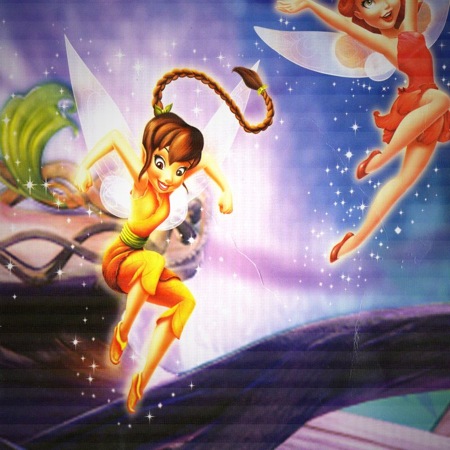 You can also d/l a free EP from Elk @ Bandcamp, or stream it using the widget below.
Streamable: Honey Range (bandcamp)
Upcoming NYC show:
February 11th @ Cake Shop w/ Pistola + Milk Toast + Angry Dragon
Elk is on Bandcamp
Elk is on Myspace
Elk is on elbo.ws
Elk is on Hype Machine
Elk is on Shape Up Records
(Slightly) Related Posts: