mp3 :: Monogold > Spirit or Something
Monogold of Brooklyn are purveyors of the indiepop. Their self-released album, The Softest Glow dropped last month and let me just say that we are kicking ourselves for not checking it out earlier. Listen.
Downloadable: Spirit or Something (mp3)
The album looks like this: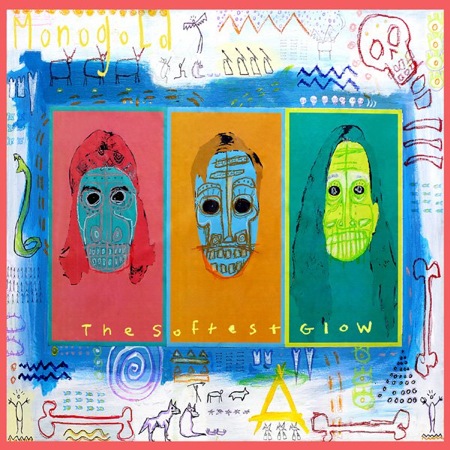 You can also stream the whole album using the widget below.
Streamable: The Softest Glow (bandcamp)
Upcoming NYC Shows:
Monogold is on Bandcamp
Monogold is on Facebook
Monogold is on Twitter
Monogold is on Oh My Rockness
Monogold is on Myspace
Monogold is on elbo.ws
Monogold is on Hype Machine
Oh, and here is the poster for tonight's show.
(Slightly) Related Posts: