stream :: Me You Us Them > Research
A newish split 7″ from Me You Us Them and Bloody Knives sets Brooklyn vs. Austin on an electropunky shoegazey slab of wax. Just a brief warning, this can be a bit harsh. Listen.
Streamable: Research / I Was Talking To Your Ghost 7″ (bandcamp)
Me You Us Them look something like this: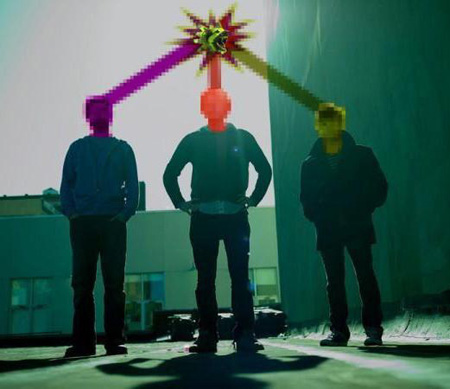 You can (and let's face it, probably should) buy stuff @ store.meyouusthem.com.
For example, you can order their new 7″ @ /album/research-i-was-talking-to-your-ghost
You can also order their Post-Data tshirt/digital download combo deal @ /album/post-data-t-shirt-digital.
Here is the streamer for the whole album.
Streamable: Post-Data (bandcamp)

Me You Us Them have no scheduled shows in the NYC area right now.
Me You Us Them is on the internet
Me You Us Them is on Facebook
Me You Us Them is on Twitter
Me You Us Them is on Myspace
Me You Us Them is on elbo.ws
Me You Us Them is on Hype Machine
Me You Us Them is on Triple Down
Me You Us Them is on Amazon MP3
Me You Us Them is on eMusic
BONUS: Any Time (mp3)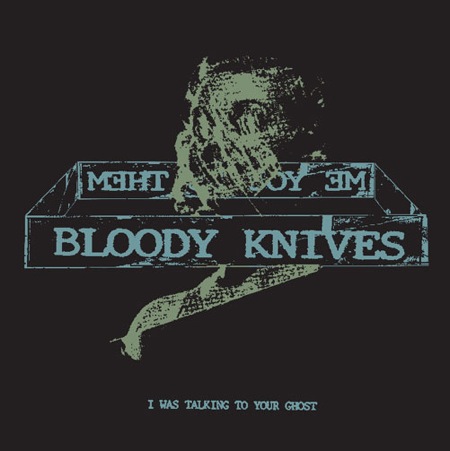 (Slightly) Related Posts: