mp3 :: Octant > Forget
Octant is Matthew Steinke and his semi-analog semi-acoustic semi-kinetic semi-random automatons. I have been meaning to share this new track from Octant with you for some time now. Listen.
Downloadable: Forget (mp3)
His new album OCTANT looks like this: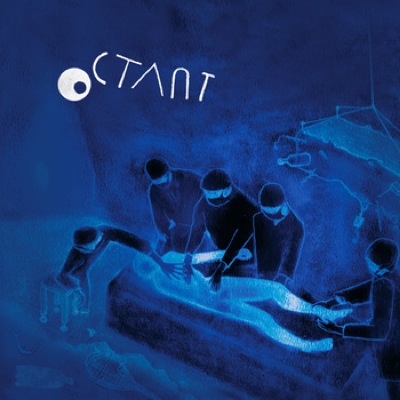 You can stream the whole thing using the widget below.
Streamable: OCTANT (bandcamp)
You can order vinyl of OCTANT @ octantmusic.com.
You can buy the digital version right now @ bandcamp.com.
Upcoming NYC Shows:
Octant is on the internet
Octant is on Bandcamp
Octant is on Twitter
Octant is on Facebook
Octant is on Myspace
Octant is on Hype Machine
Octant is on Up
Octant is on Total Certainty
Octant is on Insound
Octant is on Amazon MP3
Octant is on eMusic
(Slightly) Related Posts: