mp3 :: The Sundelles > Can't Win
The Sundelles' new album, Georgia Swan is now available for purchase. With the help of Tony Maimone, of Pere Ubu fame, the band has finally been able to create an album with the sounds that they hear in their heads when writing songs. Oh and Matty McLoughlin from the Soft Pack plays lead guitar on this track. Listen.
Downloadable: Can't Win (mp3)
You can purchase the digital of Georgia Swan right now @ Amazon MP3 or iTunes
(Editor's Note: eMusic TK)
Upcoming NYC Shows:
The Sundelles were part of our q and also a series.
The Sundelles are on the internet
The Sundelles are on Facebook
The Sundelles are on Twitter
The Sundelles are on Myspace
The Sundelles are on elbo.ws
The Sundelles are on Hype Machine
The Sundelles are on RCRD LBL
The Sundelles are on the 1928 Recordings Cassette Tape Compilation Vol 1
The Sundelles are on Amazon MP3
BONUS: Kiss The Coast (mp3)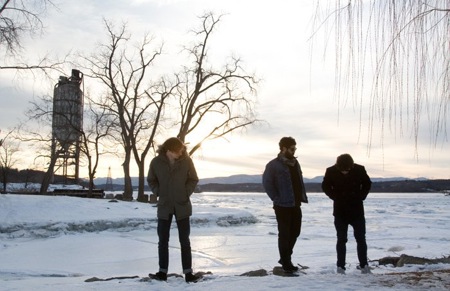 (Slightly) Related Posts: