mp3 :: Grooms > Tiger Trees
As seen on My Old Kentucky Blog, here is side one track one off the new Grooms LP, Prom. The album is set to be released via Kanine Records on July 12. Known as purveyors of the LOUDquietLOUD aesthetic, Grooms are mixing glitchy electronic, ambient, and classic pop sounds into the mix here. Listen.
Downloadable: Tiger Trees (mp3)
You can preorder Prom @ insound.com.
Upcoming Show:
Grooms have a q and also a.
Grooms are on Blogger
Grooms are on Twitter
Grooms are on Bandcamp
Grooms are on Facebook
Grooms are on Myspace
Grooms are on elbo.ws
Grooms are on Hype Machine
Grooms are on Death By Audio Records
Grooms are on Kanine Records
Grooms are on Insound
Grooms are on Amazon MP3
Grooms are on eMusic
BONUS: Sharing (mp3)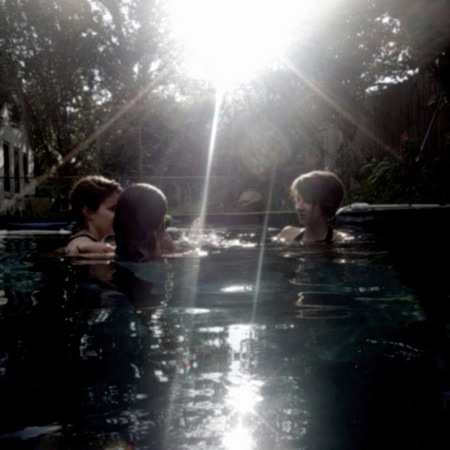 (Slightly) Related Posts:
(Pretty Much) No Related Posts