mp3 :: Pursesnatchers > Baseball on the Radio
What happens when you mix together Dirty on Purpose and Au Revoir Simone? You get Pursesnatchers. Doug Marvin of Dirty on Purpose and his wife Annie Hart of Au Revoir Simone home-recorded the album To Feet of Snow. They then recruited their friends Jared Barron and Harold Liu to round out the lineup and started playing out.
The band is set to release its first album as a full band, A Pattern Language via the Uninhabitable Mansion collective on July 19. Prepare yourself for analog fuzziness. Listen.
Downloadable: Baseball on the Radio (mp3) (as seen)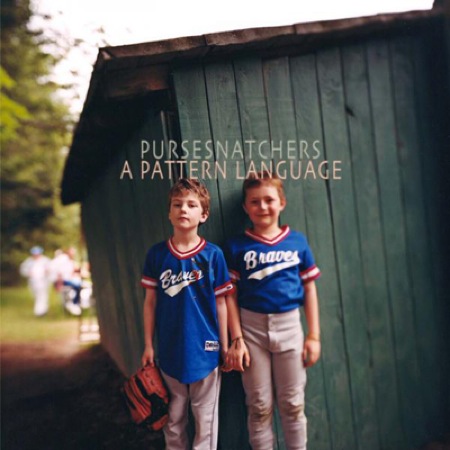 You can purchase To Feet of Snow @ aurevoirsimone.com/pursesnatchers
Pursesnatchers are on Myspace
Pursesnatchers are on elbo.ws
Pursesnatchers are on Hype Machine
Pursesnatchers are on RCRD LBL
Pursesnatchers are on Uninhabitable Mansions
Pursesnatchers are on Insound
(Slightly) Related Posts: