mp3 :: Fungi Girls > Velvet Days
Clearly, some of the best psychedelic rock presently being produced in the state of Texas is coming from the musical act know as Fungi Girls. Evidence of this can be found on their latest release via the HoZac label, Some Easy Magic. Listen.
Downloadable: Velvet Days (mp3)
Some Easy Magic looks something like this: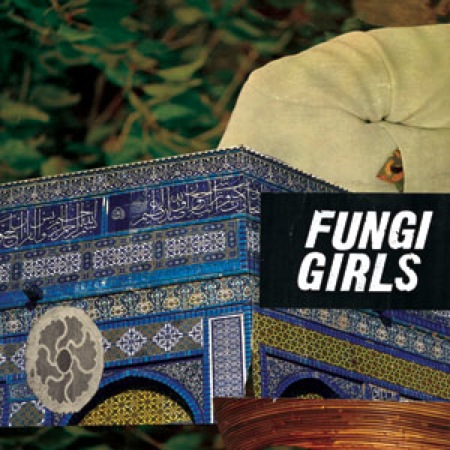 You can stream the whole of their new LP using the widget below.
Streamable: Some Easy Magic (bandcamp)
Purchase Some Easy Magic in physical form (LP or CD) @ hozacrecords.com.
Maybe the next time Fungi Girls come to NYC, I won't be an idiot and miss their live show.
Fungi Girls are on Blogger
Fungi Girls are on Bandcamp
Fungi Girls are on Twitter
Fungi Girls are on Facebook
Fungi Girls are on elbo.ws
Fungi Girls are on Hype Machine
Fungi Girls are on HoZac
Fungi Girls are on Group Tightener
Fungi Girls are on Play Pinball Records
Fungi Girls are on Insound
Fungi Girls are on Amazon MP3
Fungi Girls are on eMusic
BONUS:
Doldrums (mp3)
All Night Blues (mp3)
(Slightly) Related Posts: