mp3 :: HotChaCha > Aorist
We are always excited to hear something new from Cleveland's HotChaCha. Well, Do It is HotChaCha's new split 12″ EP with New York State's Summer People. It is available right now via the Exit Stencil label. This here is side one, track one.
Listen.
Downloadable: Aorist (mp3)
You can stream the whole EP using the widget below.
Streamable: Do It (bandcamp)
You can purchase Do It @ exitstencil.org.
Upcoming NYC Shows: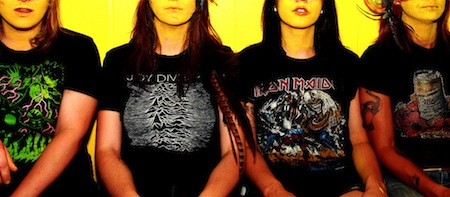 HotChaCha is on the internet
HotChaCha is on Bandcamp
HotChaCha is on Twitter
HotChaCha is on Facebook
HotChaCha is on Youtube
HotChaCha is on Flickr
HotChaCha is on elbo.ws
HotChaCha is on Hype Machine
HotChaCha is on Exit Stencil
HotChaCha is on Amazon MP3
HotChaCha is on eMusic
BONUS: J'Accuse (mp3)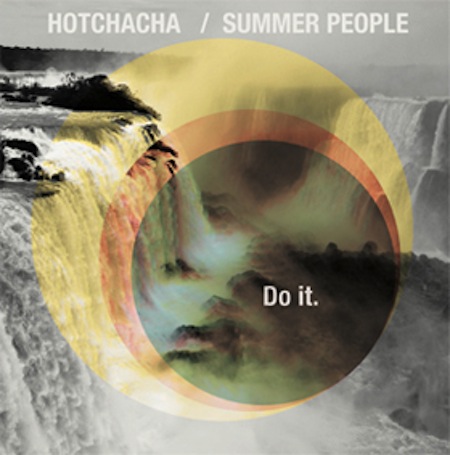 (Slightly) Related Posts: