mp3 :: True Womanhood > Sympathy
We are excited post the latest single from GT favs True Womanhood. This single is reportedly dedicated to Keith Richards' liver. And, there will at some point in the not-too-distant future be a remix from enigmatic rockers Clinic. So, make sure you keep an eye on the True Womanhood Soundcloud.
Downloadable: Sympathy (mp3)
And here is another Pictureplane remix from TW's soundcloud page. If you like it, why not download it using the little d/l button on the widget below.
Streamable: Post physical reremix (soundcloud)

Upcoming NYC Shows:
True Womanhood is on the internet
True Womanhood is on Tumblr
True Womanhood is on Bandcamp
True Womanhood is on Soundcloud
True Womanhood is on Facebook
True Womanhood is on Twitter
True Womanhood is on nyctaper
True Womanhood is on elbo.ws
True Womanhood is on Hype Machine
True Womanhood is on Environmental Aesthetics
True Womanhood is on Sockets Records
True Womanhood is on Death By Audio
True Womanhood is on Ampeater
True Womanhood is on nyctaper
True Womanhood is on Amazon MP3
True Womanhood is on eMusic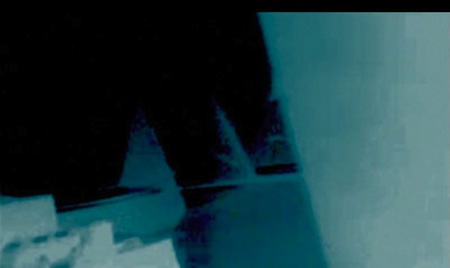 (Slightly) Related Posts: