mp3 :: Throwing Up > MEDICINE
Claire James Claire, Camille Benett, and Ben Rayner are Throwing Up. The East London punkers have a new 7″ entitled Mother Knows Best which is set to be released on November 29th via the (cough, cough Iceage) What's Your Rupture label. This here is the B-Side.
Listen.
Downloadable: MEDICINE (mp3)
Here is the 7″ cover art (which makes us think of Sorry I'm not Sorry by Slutever for some reason).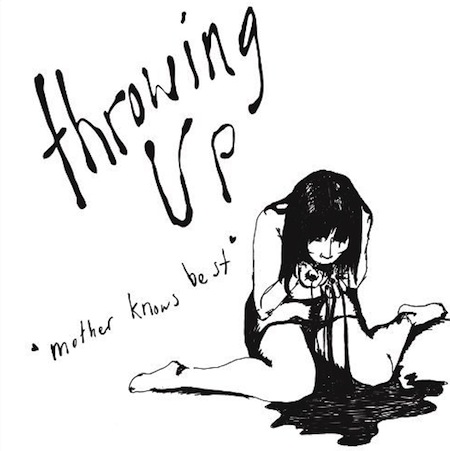 Please contrast with the Japanese version of the cover art.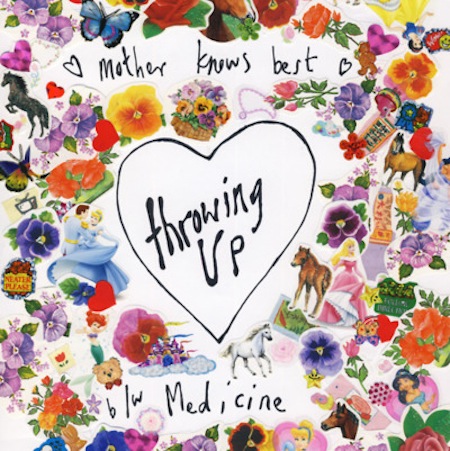 You can preorder the Mother Knows Best 7″ @ insound.com
Throwing Up is on Tumblr
Throwing Up is on Soundclound
Throwing Up is on Facebook
Throwing Up is on Hype Machine
Throwing Up is on What's Your Rupture
Throwing Up is on Insound
(Slightly) Related Posts:
(Pretty Much) No Related Posts