mp3 :: Ava Luna > Wrenning Day
The lead single from Ava Luna first "proper" full length LP, Ice Level dropped earlier this week via Inflated Records. Needless to say, the A-Side is killer.
Listen.
Downloadable: Wrenning Day (mp3)
Ice Level comes out on March 6th on the Infinite Best label. You can the purchase Wrenning Day 7″ @ inflatedrecords.bigcartel.com and you can (and let's face it, you probably should) preorder Ice Level @ insound.com.
Ava Luna is presently touring the @ US of A.
Ava Luna is on the internet
Ava Luna is on Bandcamp
Ava Luna is on Tumblr
Ava Luna is on Twitter
Ava Luna is on Facebook
Ava Luna is on elbo.ws
Ava Luna is on Hype Machine
Ava Luna is on Cooling Pie
Ava Luna is on Environmental Aesthetics
Ava Luna is on Inflated Records
Ava Luna is on Infinite Best
Ava Luna is on Insound
Ava Luna is on Amazon MP3
Ava Luna is on eMusic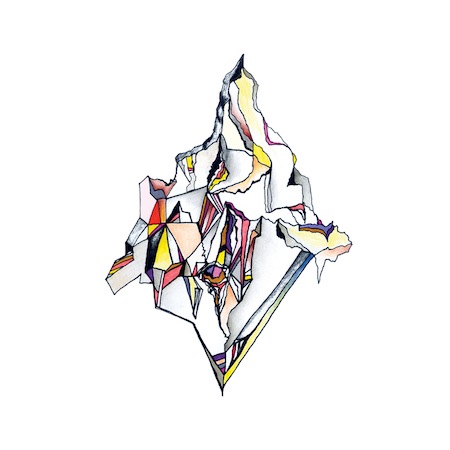 (Slightly) Related Posts:
(Pretty Much) No Related Posts