mp3 :: Stickers > Old Nirvana
So, January is traditionally our month discovering all the albums we missed in 2011. One such recent discovery, is the Brother Keith EP from Seattle's own Stickers. It just so happens we had the pleasure of seeing them perform live. They look something like this.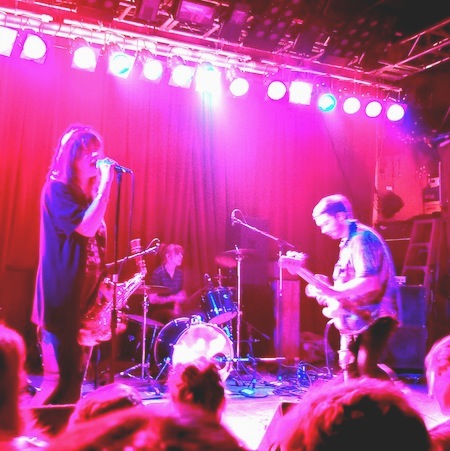 Using bass/drums/sax, the band creates a skronky no wave vibe. Here is track one from their most recent EP, released late last year.
Downloadable: Old Nirvana (mp3)
And why not listen to the whole Brother Keith EP using the bandcamp widget below?
Streamable: Brother Keith EP (bandcamp)

You can download the whole of the Brother Keith EP @ broughttoyoubythestickers.bandcamp.com.
Hopefully, Stickers will come east and play some shows in the NYC area in the not too distant future.
Stickers is on Bandcamp
Stickers is on Facebook
Stickers is on Cario
Stickers is on eMusic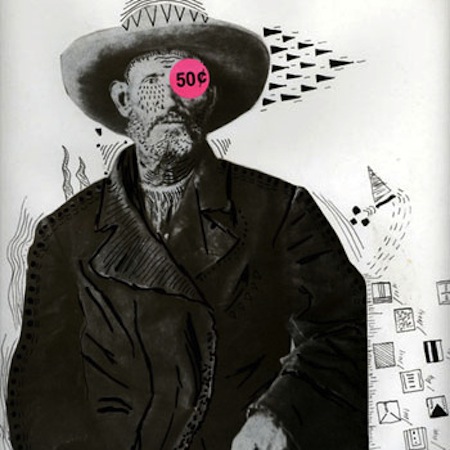 (Slightly) Related Posts:
(Pretty Much) No Related Posts