mp3 :: Warrior Line > Spies
LA-based Warrior Line is comprised of Maria Gonima and Greg Pritchard (ex-Clipd Beaks). They draw influence from the "discordant guitar sounds of Manchester" and the drum machines of "Detroit techno". Their debut EP is set be released via Tigerbeat6 sometime later this year. Here is one track from said EP.
Listen.
Downloadable: Spies (mp3)
More EP details and preordering info TK.
Warrior Line is on the internet
Warrior Line is on Soundcloud
Warrior Line is on Twitter
Warrior Line is on Facebook
Warrior Line is on Youtube
Warrior Line is on Hype Machine
Warrior Line is on Tigerbeat6
BONUS: Howl of the Lynx (mp3)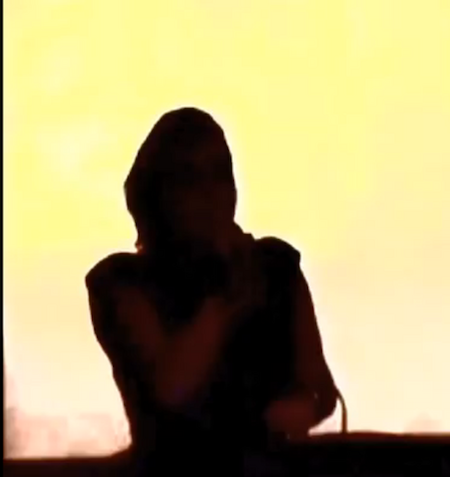 (Slightly) Related Posts: