mp3 :: deadCAT > Evitan
So a couple weeks back, Atlanta's own deadCAT popped a new track of noisy damagedpop up on their soundcloud.
Listen.
Downloadable: Evitan (mp3)
They also just put out a free digital single via Mexican netlabel Bad Pop. You can check out Delecate Daughters @ releases.badpop.net or you can just download it @ mediafire.com. And if you likey, why not download their EatSOME EP @ deadcat.bandcamp.com?
deadCAT is on Bandcamp
deadCAT is on Soundcloud
deadCAT is on Twitter
deadCAT is on Facebook
deadCAT is on Hype Machine
deadCAT is on Bad Pop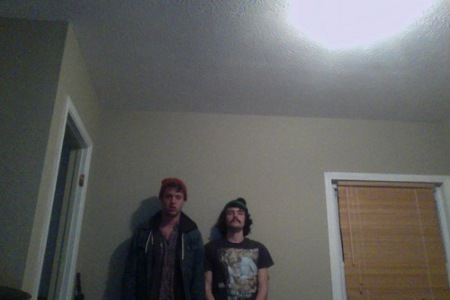 (Slightly) Related Posts: