stream :: Burnt Ones > LUV
Burnt Ones have a new 7″ that is out now on a joint release from Gold Records and Burger Records. What it is like you ask? Imagine if Norman Greenbaum had a baby with Kevin Shields. This right here is the b-side.
Listen.
Streamable: LUV (bandcamp)
You can purchase Meet the Golden One b/w LUV in a digital format @ burntones.bandcamp.com or, you can purchase it on vinyl (300 pressed on gold vinyl!) @ burgerrecords.org.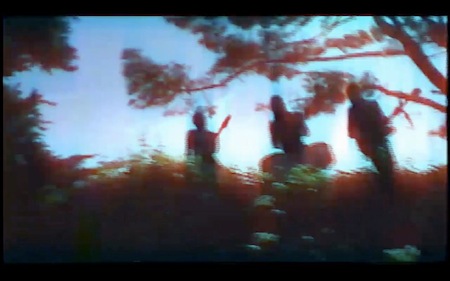 You should probably also check out this crazy 127 track sampler @ burgerrecords.bandcamp.com.
Burnt Ones are on Bandcamp
Burnt Ones are on Facebook
Burnt Ones are on elbo.ws
Burnt Ones are on Hype Machine
Burnt Ones are on Roaring Colonel
Burnt Ones are on Burger Records
Burnt Ones are on Gold Records
Burnt Ones are on Amazon MP3
Burnt Ones are on eMusic
BONUS: Bury Me In Smoke (mp3)
(cover art: mushroomnecklace.com)
(Slightly) Related Posts: