mp3 :: THE PSYCHED > Cut The Chord
The self-titled nine track debut LP from THE PSYCHED was recorded and produced by members Anthony Macbain (of Tunnel of Love) and Paul Weil (of The Apes) and was released earlier this week by Black Gladiator and Slovenly Recordings. The LP is comprised of face-eating blown-out rock 'n' roll and is totally on my shortlist for best album of 2012. This here is track number five.
Listen.
Downloadable: Cut The Chord (mp3)
And here is a stream to another track that is totally stuck in my head.
Streamable: Rubber Gloves (bandcamp)
You can, and let's face it, you probably should purchase THE PSYCHED right fucking now @ slovenly.bandcamp.com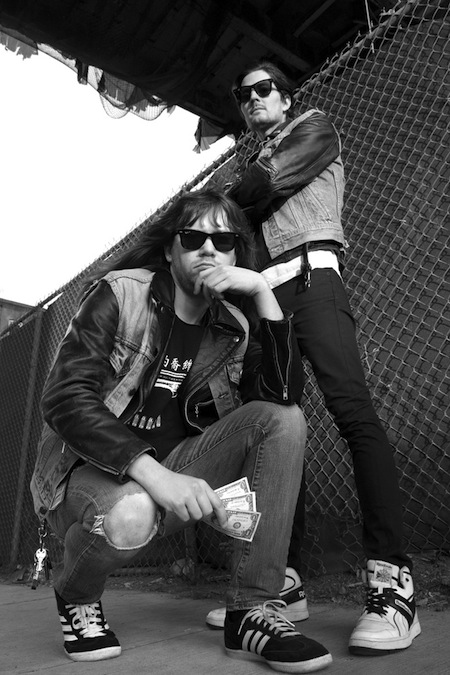 Upcoming Show
THE PSYCHED are on Bandcamp
THE PSYCHED are on Facebook
THE PSYCHED are on Hype Machine
THE PSYCHED are on Slovenly
THE PSYCHED are on Black Gladiator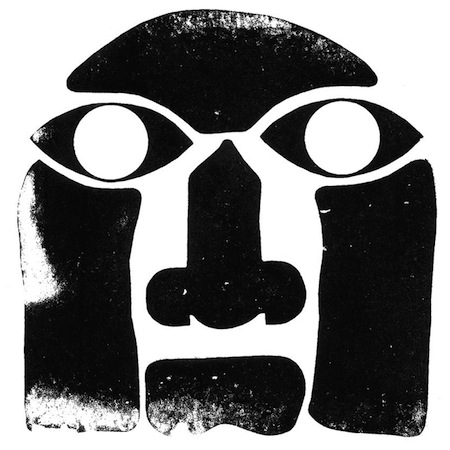 (Slightly) Related Posts: