mp3 :: Mission of Burma > Second Television
Earlier this month, Boston postpunk stalwarts Mission Of Burma released their fifth studio album, Unsound via UK label Fire Records. As per usual, it features tape loops and production from Mr. Bob Weston (of Shellac). The albums continues Mission Of Burma's record of releasing solid records with great songwriting (just sayin').
Listen.
Downloadable: Second Television (mp3)
You can purchase a physical copy of Unsound @ insound.com.
You can purchase a (discounted) digital version of Unsound @ amazon.com.
And why not purchase some merch from the band @ bigcartel.com?
Upcoming NYC Show:
Mission of Burma is on the internet
Mission of Burma is on rogerclarkmiller.com
Mission of Burma is on Twitter
Mission of Burma is on Youtube
Mission of Burma is on elbo.ws
Mission of Burma is on Hype Machine
Mission of Burma is on Fire Records
Mission of Burma is on Matador
Mission of Burma is on Other Music
Mission of Burma is on Insound
Mission of Burma is on Amazon MP3
Mission of Burma is on eMusic
BONUS: Dust Devil (mp3)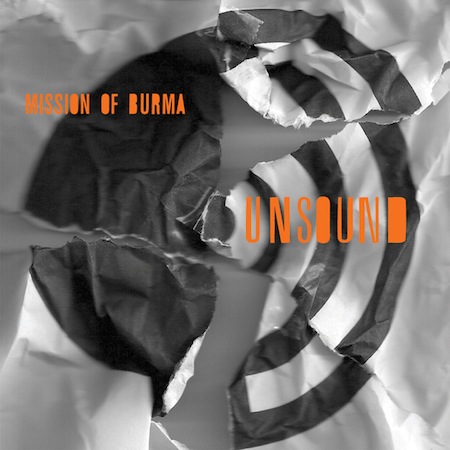 (Slightly) Related Posts:
(Pretty Much) No Related Posts