mp3 :: HAPPY NEW YEAR > Summer
Australian artist Eleanor Logan is HAPPY NEW YEAR. Logan mixes chimes, bells, vintage synths and her breathy vocals into a dark otherworldly pop. Her self-titled LP received a small release on french weirdo label SVN SNS RCRDS earlier this year, and now got a proper release on Logan's own Crikey Records this week. Let me just say this, HAPPY NEW YEAR is THE late night album of 2012. This right here is track number six.
Listen (and make sure you also play this at 3 AM).
Downloadable: Summer (mp3)
You can stream the whole of HAPPY NEW YEAR @ music.aol.com (for a limited time) or @ soundcloud.com (whenever you want).
You can purchase a limited color 12-inch of HAPPY NEW YEAR @ crikeyrecords.bigcartel.com.
You can pay-what-you-want for the digital of HAPPY NEW YEAR @ happynewyear.bandcamp.com.
Upcoming Shows:
HAPPY NEW YEAR is on the internet
HAPPY NEW YEAR is on Tumblr
HAPPY NEW YEAR is on Bandcamp
HAPPY NEW YEAR is on Twitter
HAPPY NEW YEAR is on Facebook
HAPPY NEW YEAR is on Soundcloud
HAPPY NEW YEAR is on elbo.ws
HAPPY NEW YEAR is on Hype Machine
HAPPY NEW YEAR is on Crikey Records
HAPPY NEW YEAR is on SVN SNS RCRDS
BONUS: The Endless Sea (Iggy Pop cover) (mp3)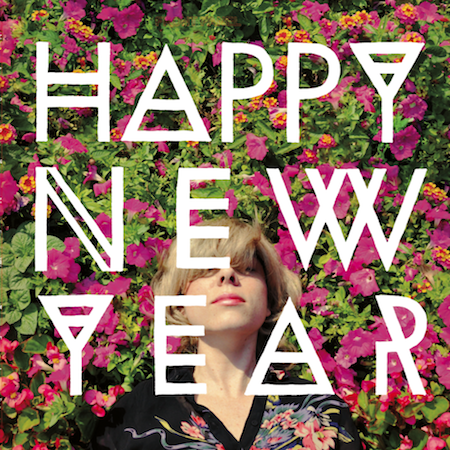 [artwork: mike zimmerman, tumblr]
(Slightly) Related Posts: