mp3 :: Distant Correspondent > Merge
David Obuchowski of Goes Cube has another band. Distant Correspondent is not a metal band. Seriously, no. If you want more Goes Cube, you will just have to wait until 2013 (a new album and tour are in the works). Distant Correspondent finds Obuchowski exploring dreamwavey postrocky shoegazey soundscapes with multi-instrumentalist Michael Lengel and vocalist Emily Gray (ex-Meanwhile Back In Communist Russia). The band is presently preparing to release their full length debut, Everyone Is Someone Else. The release date/preordering info is TK.
Between releases from Distant Correspondent, WL, APTBS, Emergency Bible Study, Ringo Deathstarr, Last Remaining Pinnacle, and Stagnant Pools, 2012 is looking to be quite the year for the people who take seriously long looks at their footwear.
This here is track number four off of Everyone Is Someone Else.
Listen.
Downloadable: Merge (mp3 removed per request of the artist)
You can stream another track from Everyone Is Someone Else at Distant Correspondent's Facebook music app.
The members of Distant Correspondent are spread out geographically between the US and the UK. They plan to tour at some point in the not too distant future.
Distant Correspondent is on Facebook
Distant Correspondent is on Twitter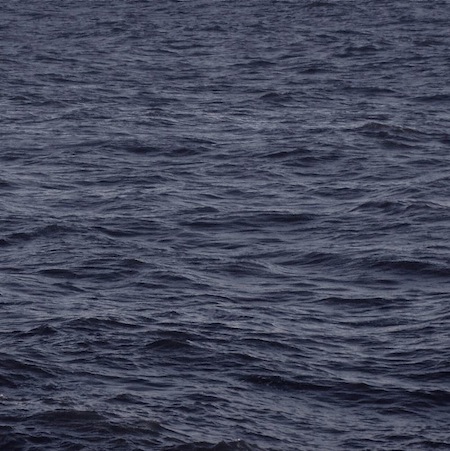 (Slightly) Related Posts: