mp3 :: Butter The Children > Lupus
So, I totally missed the debut EP from another band to come out of the demise of Sweet Bulbs. Formed with members of Night Manager and Le Rug (and Red Dwarf), Butter The Children put out an excellent postpunky self-titled EP via their bandcamp back in May. The Butter The Children EP is presently available as a free download and it sounds like this.
Listen.
Downloadable: Lupus (mp3)
You should probably download the Butter The Children EP @ butterthechildren.bandcamp.com, like right now.
Upcoming Show
Butter The Children is on Bandcamp
Butter The Children is on Tumblr
Butter The Children is on Facebook
Butter The Children is on Hype Machine
BONUS:
AMPBOUNCE (mp3) by Le Rug
I Hated School (mp3) by Night Manager
Acid and TV (mp3) by Sweet Bulbs
Red Dwarf (mp3) by Red Dwarf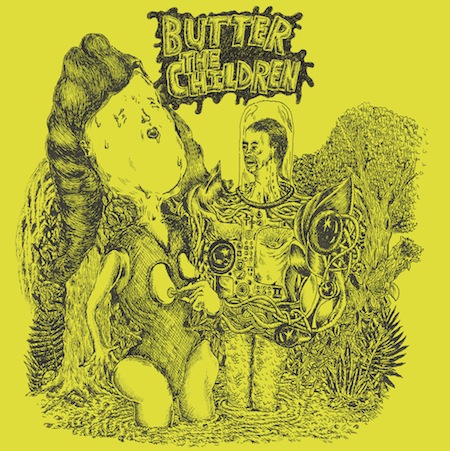 (Slightly) Related Posts: