mp3 :: Your Youth > Thick Gold (Bodied)
Grunge poppers, Your Youth are back with a new EP entitled Battery. The EP is set for release on October 23rd via Brooklyn's Own Old Flame Records. Based on this track, we can't wait to hear the whole thing.
Listen.
Downloadable: Thick Gold (Bodied) (mp3) (as heard)
Hopefully, Your Youth will be playing some shows in and around NYC in the near future.
Your Youth is on Facebook
Your Youth is on Twitter
Your Youth is on Bandcamp
Your Youth is on Tumblr
Your Youth is on Old Flame
Your Youth is on Gigantic
Your Youth is on Insound
Your Youth is on Amazon MP3
Your Youth is on eMusic
BONUS: What Smarts (mp3)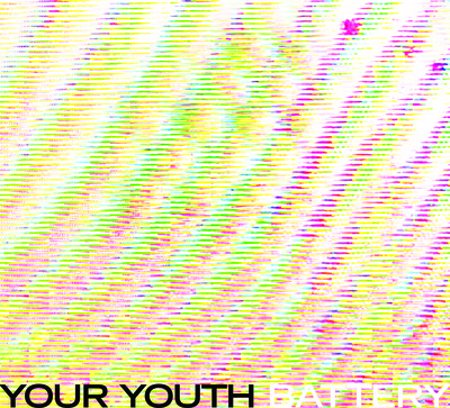 (Slightly) Related Posts: