mp3 :: Mount Sharp > Cold Hands
Straight out of Gowanus comes Mount Sharp, a fuzzcore band (featuring members of Marie Stella, Mango Floss, and That Fleeting World). Please do not confuse them with an indie folk band from California or a mountain on Mars. Here is their first single.
Listen.
Downloadable: Cold Hands (mp3)
Mount Sharp is presently looking for a drummer to hit things.
Mount Sharp is on Tumblr
Mount Sharp is on Soundcloud
Mount Sharp is on Facebook
Mount Sharp is on Twitter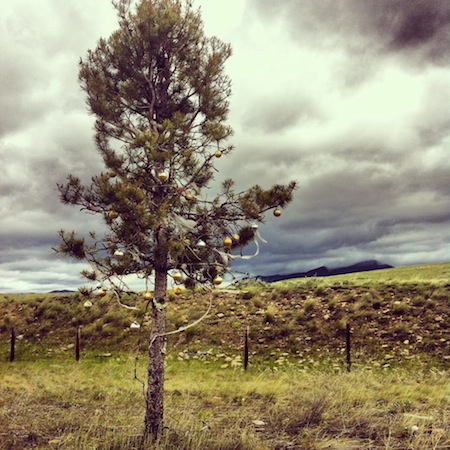 (Slightly) Related Posts: