best of 2012 :: Favorite Recordings
It's time to kick off my best of 2012 coverage by listing my Favorite Recordings of 2012. Here are 24 albums that I really loved this year. Listen to the tracks below, (and if you have not already) fall in love and go buy some albums.





































































UPDATE: I accidentally left the Sports EP by Speedy Ortiz off this list because I am an idiot. This is so good.
Silver Spring (mp3)
Buy Sports @ speedyortiz.bandcamp.com


You can stream (and scrobble) all the songs in this post using the ex.fm player at the bottom of the page OR you can just download any or all of the tracks at your leisure and play them using a digital media player of your choice.
If you want to download all the individual tracks in this post, you should probably think about installing the DownThemAll! or FlashGot Firefox extensions as I am way too lazy to upload a zip of all the mp3s in this post.
Also, if you like what you hear you should probably purchase music from the above artists at any of these fine online retailers (or your local independent record store):
Insound | eMusic | Other Music
Oh, and be sure to check out our of best of posts.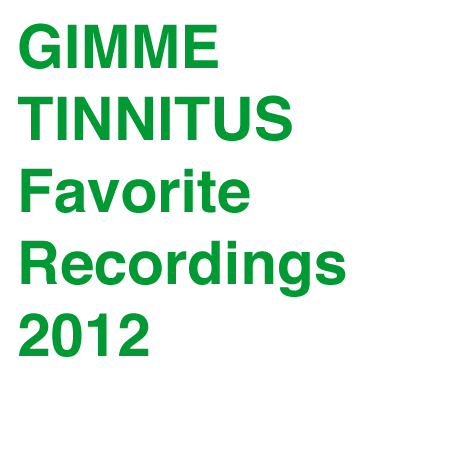 (Slightly) Related Posts: