audio stream :: clipping. > midcity
Use one word to describe clipping.? Ok. clipping. is harsh. clipping. is the noise/rap project of William Hutson (of Rale), Jonathan Snipes (ex-Captain Ahab), and Daveed Diggs. Their 14 track digital-only debut long player features contributions by Ezra Buchla (ex-Gowns), Baseck, Kill Rogers, Jalene Goodwin, and TiVO. You can stream the whole album using the bandcamp widget below.
Listen.
Streamable: midcity (bandcamp)
You can pay-what-you-want for midcity @ clppng.bandcamp.com.
Rumor has it that clipping. is planning a 12″ of dance tracks, but you didn't hear that from me.
Oh and remixers/vocal lovers/haters you can grab both the acapella AND instrumental versions of midcity @ itsclippingbitch.com (on the bottom of the page).
clipping. is on the internet
clipping. is on Tumblr
clipping. is on Bandcamp
clipping. is on Twitter
clipping. is on Facebook
clipping. is on Soundcloud
clipping. is on Youtube
clipping. is on Vimeo
clipping. is on Hype Machine
clipping. is on Deathbomb Arc
BONUS: Block (mp3)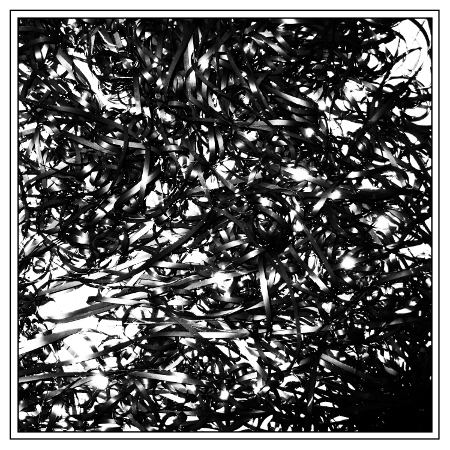 (Slightly) Related Posts:
(Pretty Much) No Related Posts