audio stream :: Tape Deck Mountain > Slow Salvation
GT's favorite "post-fi" outfit Tape Deck Mountain is coming out with a new flexi disc EP on March 12th via Lefse Records. This right here is the title track, Slow Salvation.
Listen.
Streamable: Slow Salvation (bandcamp)
You can preorder the Slow Salvation EP in digital or flexi disc @ bandcamp.com.
Tape Deck Mountain's main songwriter, Travis Trevisan has relocated to Brooklyn, so I am totally looking forward to seeing him play some shows in the near future.
Also, you can pay-what-you-want for Travis's V-Day Digital Single, Every Man Needs a Companion (Father John Misty Cover) b/w Bat Lies @ bandcamp.com.
And if you like what you hear why not check out his solo cassette @ bandcamp.com?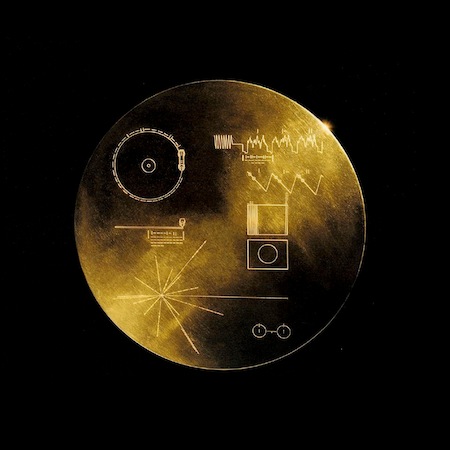 (coverart: NASA)
Tape Deck Mountain is on Tumblr
Tape Deck Mountain is on Bandcamp
Tape Deck Mountain is on Twitter
Tape Deck Mountain is on Facebook
Tape Deck Mountain is on elbo.ws
Tape Deck Mountain is on Hype Machine
Tape Deck Mountain is on Lefse Records
Tape Deck Mountain is on WOXY
Tape Deck Mountain is on Insound
Tape Deck Mountain is on eMusic
BONUS: Kellies (mp3)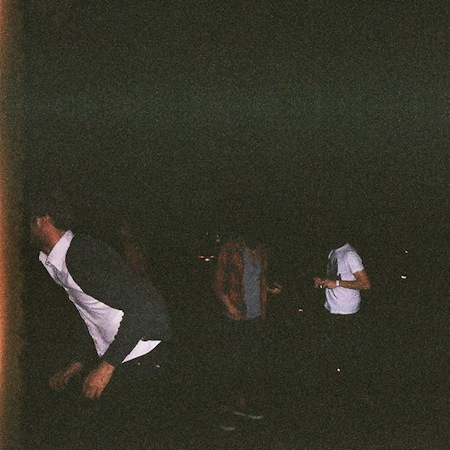 (Slightly) Related Posts:
(Pretty Much) No Related Posts