GIMME TINNITUS Radio Time! on Newtown Radio :: This Sunday 4pm EST
Get ready for GIMME TINNITUS Radio Time!
Starting this Sunday at 4pm, GIMME TINNITUS will have a bi-weekly show Newtown Radio. Tune in (4pm to 6pm EST) and listen live or stream the show at your convenience on the Newtown Soundcloud Archives.
To get an idea of what the show will be like, why not listen to the GT Reposts soundcloud set (an ever-evolving mix of tracks found in the soundclouds)?
You can subscribe to the Newtown Radio RSS @ newtownradio.com/feed.
Newtown Radio is on the internet
Newtown Radio is on Facebook
Newtown Radio is on Twitter
Newtown Radio is on Soundcloud
Newtown Radio is on Youtube
Newtown Radio is on Tunein
Newtown Radio is on Free Music Archive
BONUS:
Burned Body (mp3) by naomi punk
Friday Night (mp3) by Spider Bags
Screens (mp3) by Dull Edges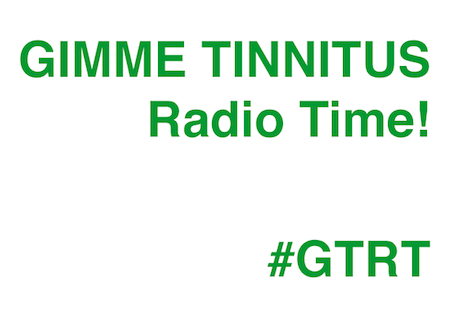 (Slightly) Related Posts: