mp3 :: blood sister > Why Would You
Ex-Night Manager guitarist Ezana Edwards has moved from Brooklyn back to his hometown of San Francisco. He is presently working with Ryan Grubbs and Kyle Hoover (of psychrock outfit Ganglians) under the moniker blood sister. The band recently dropped two tracks on their bandcamp/soundcloud. If you were sad about the demise of Night Manager, this will help you get over it. You are going to want to listen to this at a high volume.
Listen.
Downloadable: Why Would You (mp3)
Pay-What-You-Want for the ‡ digital single @ bloodsister.bandcamp.com.
blood sister is on Bandcamp
blood sister is on Tumblr
blood sister is on Facebook
blood sister is on Twitter
blood sister is on Soundcloud
blood sister is on Youtube
blood sister is on Hype Machine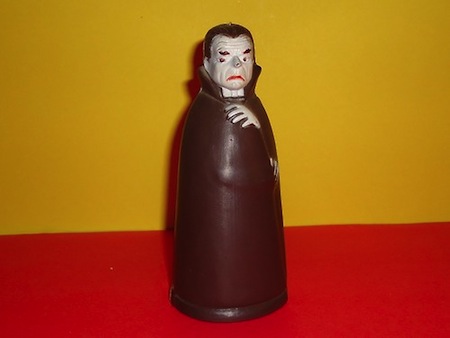 (source)
(Slightly) Related Posts: