mp3 :: Odonis Odonis > Better
Toronto postpunkers Odonis Odonis are getting ready to release their new EP, Better, via Buzz Records (dot ca). The Better EP drops on April 16th. As you make have already heard, this is the title track.
Listen.
Downloadable: Better (mp3)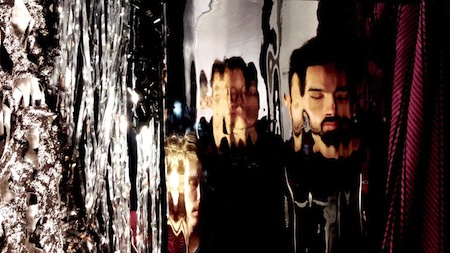 And while you are at it why not watch this music video?
Streamable: Wipeout Beat (youtube) by Odonis Odonis
You can pay-what-you-want for the Wipeout Beat digital single @ buzzrecordsto.bandcamp.com.
Upcoming NYC Show:
Odonis Odonis is on the internet
Odonis Odonis is on Bandcamp
Odonis Odonis is on Facebook
Odonis Odonis is on elbo.ws
Odonis Odonis is on Hype Machine
Odonis Odonis is on Buzz Records
Odonis Odonis is on Fat Cat
Odonis Odonis is on Insound
Odonis Odonis is on eMusic
BONUS: Mr. Smith (mp3)
(Slightly) Related Posts: