mp3 :: Big Pauper > Plant Gardens Bomb Banks
Instrumental hip hop/psych/electronic and circuit bent artist Big Pauper has a brand new track on the latest Cooler Than Cucumbers Records compilation, Salade de Concombres, Vol. 2. The song starts with a sample: "this motherfucker is dead to the world" and then the beats kick in.
Listen.
Downloadable: Plant Gardens Bomb Banks (mp3)
The Salade de Concombres compilation Vol. 2 is a free download @ ctcrecords.bandcamp.com.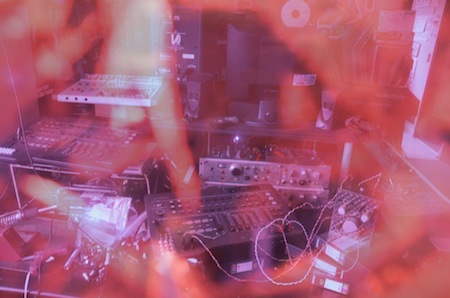 Big Pauper has a q and also a.
Big Pauper is on the internet
Big Pauper is on circuitbentvideo.com
Big Pauper is on Facebook
Big Pauper is on Bandcamp
Big Pauper is on Soundcloud
Big Pauper is on Youtube
Big Pauper is on elbo.ws
Big Pauper is on Hype Machine
Big Pauper is on Cooler Than Cucumbers
Big Pauper is on Circle Into Square
Big Pauper is on Fake Four
Big Pauper is on Token Recluse
Big Pauper is on The New Police
Big Pauper is on Folktek
Big Pauper is on Insound
Big Pauper is on eMusic (but not in the USA)
BONUS:
Blue Dawn (mp3)
Big Sick (mp3)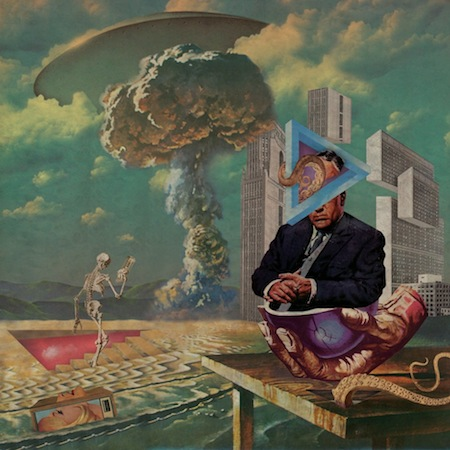 (Slightly) Related Posts:
(Pretty Much) No Related Posts