audio stream :: The Urinals > Hologram
When last we discussed Superior Viaduct's excellent series of reissues, we were talking about The Urinals' "commercial" name changer 100 Flowers LP. Well, for Record Store Day, Superior Viaduct put out a deluxe vinyl bundle of three Urinals 7-inches on sexy colored vinyl (with an optional Sex 7-inch t-shirt). This is a mail-order exclusive, and not available in stores.
Here is a track off the 1st 7-inch.
Listen.
Streamable: Hologram (soundcloud)
Track Listing:
First 7-inch
Dead Flowers
Last Days of Man on Earth
Surfin' With the Shah
Second 7-inch
I'm White and Middle Class
I'm a Bug
Ack Ack Ack Ack
Third 7-inch
Go Away Girl
You can order The Urinals vinyl bundle with the t-shirt or without.
The Urinals are on Wikipedia
The Urinals are on Hype Machine
The Urinals are on Superior Viaduct
The Urinals are on Happy Squid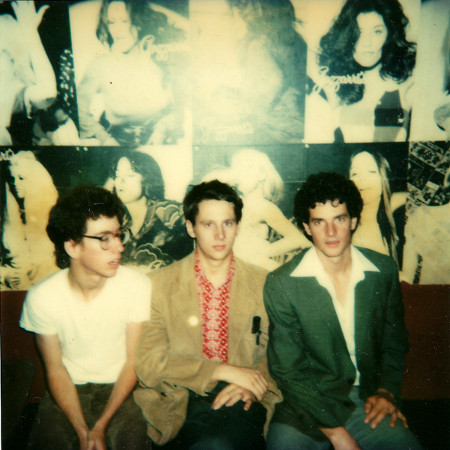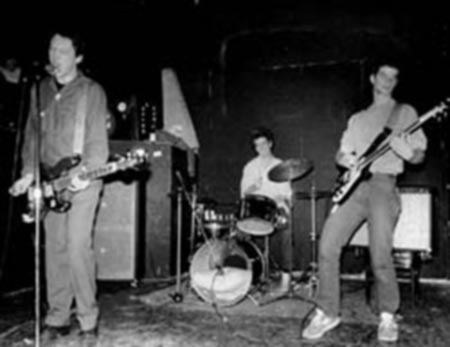 (Slightly) Related Posts:
(Pretty Much) No Related Posts