mp3 :: Haunted Horses > Star Arcs (Live on KEXP)
Seattle premiere post-grunge duo Haunted Horses recently added a new track to their free bandcamp compilation: Singles // B​-​Sides // Live. The track was recorded live on the University of Washington's fantastic KEXP.
A quick aside: Are you a member of KEXP?? You should totally donate some $$ to them because they are totally awesome. Hey, and while you are at it, check out their podcasts and apps (iOS or android).
Back to Haunted Horses, this track here should get you psyched for their new LP, Watcher, which was only given a small tape-only release during a recent West Coast tour. It should be available to the masses sometime soon (maybe).
Listen.
Downloadable: Star Arcs (Live on KEXP) (mp3)
You can download Singles // B​-​Sides // Live for free @ bandcamp.com.
Hopefully, Haunted Horses will travel to the East Coast an play some shows in a pre-apocalyptic NYC in the not too distant future.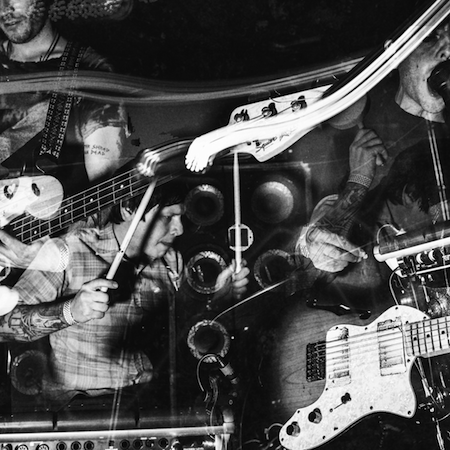 Haunted Horses are on the internet
Haunted Horses are on Bandcamp
Haunted Horses are on Blogger
Haunted Horses are on Facebook
Haunted Horses are on Vimeo
Haunted Horses are on Hype Machine
BONUS: Pariahs (mp3)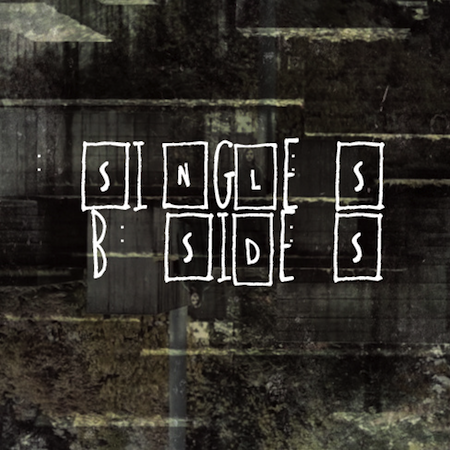 (Slightly) Related Posts: