mp3s :: GIMME TINNITUS Radio Time > April 28, 2013
Here is the latest GIMME TINNITUS Radio Time.
Listen.
Downloadable: GTRT 04-28-13 :: GIMME TINNITUS Radio Time (mp3)
The Playlist:
Notes & Chords Mean Nothing To Me by Monkeywrench
Louie Louie by The Sonics
What'cha Gonna Do About It? (mp3) by Condo Fucks
Who Do You Love by The Woolies
Pink Gorilla by White Fence
Gonna Die Out Here by The Fagettes
Slime (mp3) by Sleeping Bag
The Right Hand by The Natural History
Dumb Fun (mp3) by The Keepsies
Bell by Screaming Females
The Floating Coffin by Thee Oh Sees
Psalms by Heliotropes
Cool or Not by Sauna Heat
Four Fires (mp3) by ADULT THEMES
(I'm A) Don Juan by The Embarrassment
The Money You Have Is Maybe Too Little by Oxford Collapse
Spank Thru (Studio) by Nirvana
Book Worm (mp3) by Zip-Tie Handcuffs
Nancy Reagan's Head by Mission Of Burma
Fractured Skies (mp3) by Parts & Labor
Unemployment Forever by Meth Teeth
Creme Teeth by These Are Powers
Always There, In Our Hearts by The Flaming Lips
LGNO (mp3) by El Jesus De Magico
Park by Hive Bent
Boys In The Attic by The Mae Shi
Pathetic Magic by Thank You
Five Corporations by Fugazi
White Blues Man by Soupcans
Raiders by Taco Leg
Total Shit System (mp3) by Yi
Hot Wire My Heart by Crime
Boathouse (mp3) by Great Mason
Never a Joke by Krill
Fox M by Sur
Malio by banned books
Dreamsucker (mp3) by Grooms
Nail Polish by BAMBARA
Crimewave by HEALTH
Darjeeling by Rodan
Shut Your Mouth by BIG UPS
The next show is on 5/12 @ 4PM EST.
The GIMME TINNITUS tag @ newtownradio.com
Newtown Radio is on the internet
Newtown Radio is on Facebook
Newtown Radio is on Twitter
Newtown Radio is on Soundcloud
Newtown Radio is on Youtube
Newtown Radio is on Tunein
Newtown Radio is on Free Music Archive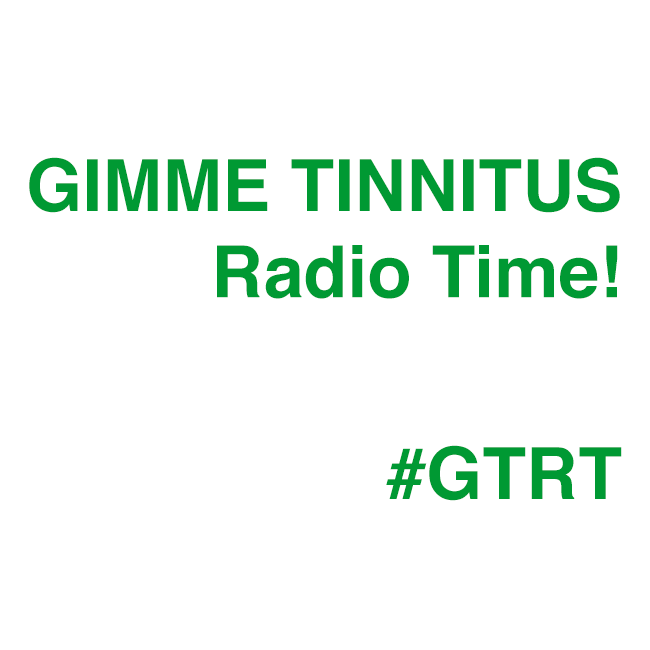 (Slightly) Related Posts: