mp3 :: Tape Deck Mountain > Always Lie
Tape Deck Mountain's flexible funding campaign on Indiegogo to release their new long player is over. The album, entitled Sway, will be released on compact optical media and cassette tape this September.
Sway features Travis Trevisan on guitars, keyboard, and vocals with John Momberg on drums and Dan Alvarez on bass. The album was recorded at Big Orange Studios in Austin and American Sound Studios in San Diego. It was just recently mastered and it sounds amazing. Personally, I can't wait to hear it with added tape hiss in blistering post-fi. This here is the lead single.
Listen.
Downloadable: Always Lie (mp3) (as seen)
You can pay-what-you-want for the Always Lie 7″ @ bandcamp.com.
More info on purchasing Sway TK.
Tape Deck Mountain are headed to the West Coast this September, hopefully they will play some shows in NYC before then.
Tape Deck Mountain is on Tumblr
Tape Deck Mountain is on Bandcamp
Tape Deck Mountain is on Soundcloud
Tape Deck Mountain is on Twitter
Tape Deck Mountain is on Facebook
Tape Deck Mountain is on elbo.ws
Tape Deck Mountain is on Hype Machine
Tape Deck Mountain is on nineteen98
Tape Deck Mountain is on Lefse Records
Tape Deck Mountain is on Insound
Tape Deck Mountain is on eMusic
BONUS: Ghost Colony (mp3)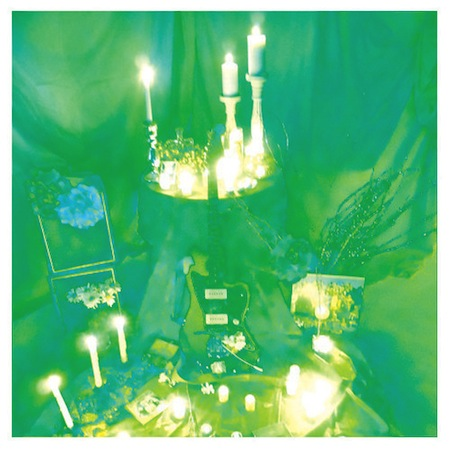 (Slightly) Related Posts:
(Pretty Much) No Related Posts