mp3 :: Grooms > I Think We're Alone Now
GT favs Grooms are just about ready to put out their next full length LP, Infinity Caller, which will released via the good folks at Western Vinyl. Infinity Caller comes out on September 3th and is reportedly Grooms most accessible release to date. The LP was recorded at Death By Audio by frontman Travis Johnson with assistance from Oli Ackermann (of APTBS) and Jay Heiselmann (of French Miami and Grooms). This here is the first single off of Infinity Caller and it is not a cover, ok?
Listen.
Downloadable: I Think We're Alone Now (mp3) (as seen)
You can preorder Infinity Caller @ westernvinyl.com. (Note: "The LP comes with a special matte/gloss of the text on the front, drawing on the back.")
Upcoming NYC Show:
Grooms have a q and also a.
Grooms are on the internet
Grooms are on Twitter
Grooms are on Bandcamp
Grooms are on Facebook
Grooms are on elbo.ws
Grooms are on Hype Machine
Grooms are on Death By Audio Records
Grooms are on Kanine Records
Grooms are on Daytrotter
Grooms are on Our Concert Could Be Your Life
Grooms are on Insound
Grooms are on eMusic
BONUS: 3D Voices (mp3)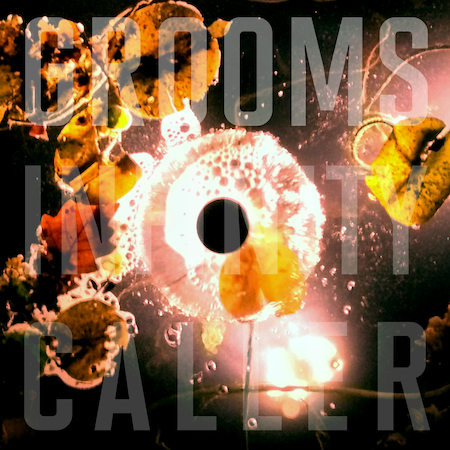 (Slightly) Related Posts: